(Organic) Apricot Kernel Protein Powder / Apricots Seed Protein Powder
Prunus Armeniaca Seed Protein Powder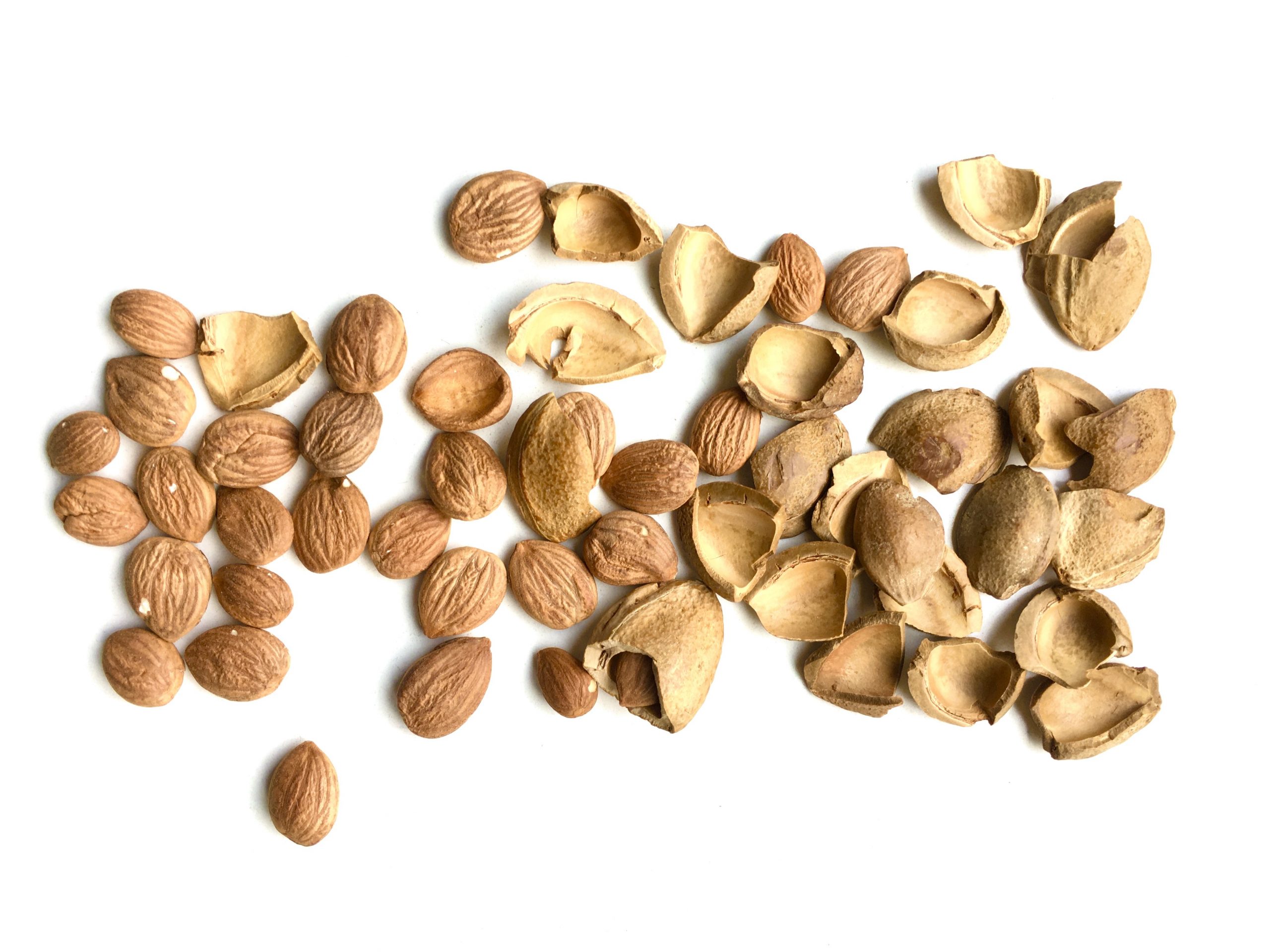 For the use in food products
The apricot fruit is a rich source of vitamin A and other carotenoids, that are excellent to promote eye health. and Vitamin E, which with its antioxidant properties helps to protect the skin. The apricot kernels are found inside the pits and still retain a lot of nutrients after the oil extraction. The defatted flour is a rich source of dietary proteins and fibre, containing all essential amino acids. Minerals like Potassium, Magnesium and calcium are present, as well as Iron and Zink. Its composition and properties are perfect for applications in beverages, deserts, confectionary and bakery products. The remaining aroma in the flour makes it a special ingredient that supports boosting the overall taste of the final product.
Milk alternatives
Plant-based Yogurt
Plant based Cheese
Protein Drinks/Smoothies
Baked Goods
Confectionery
Chocolate & Fillings
Sports nutrition
You want to learn more about apricot seed protein powder?
Kern Tec is a manufacturer and B2B supplier of seeds, oils, proteins and granulate for the food and cosmetics industry.
We offer as a producer and manufacturer apricot kernels, cherry kernels and plum kernels, as well as products derived from them, such as oils, flours and shell granules for the food and cosmetic industry.