(Organic) Apricot Kernel Oil Apricot Seed Oil
Prunus Armeniaca Seed Oil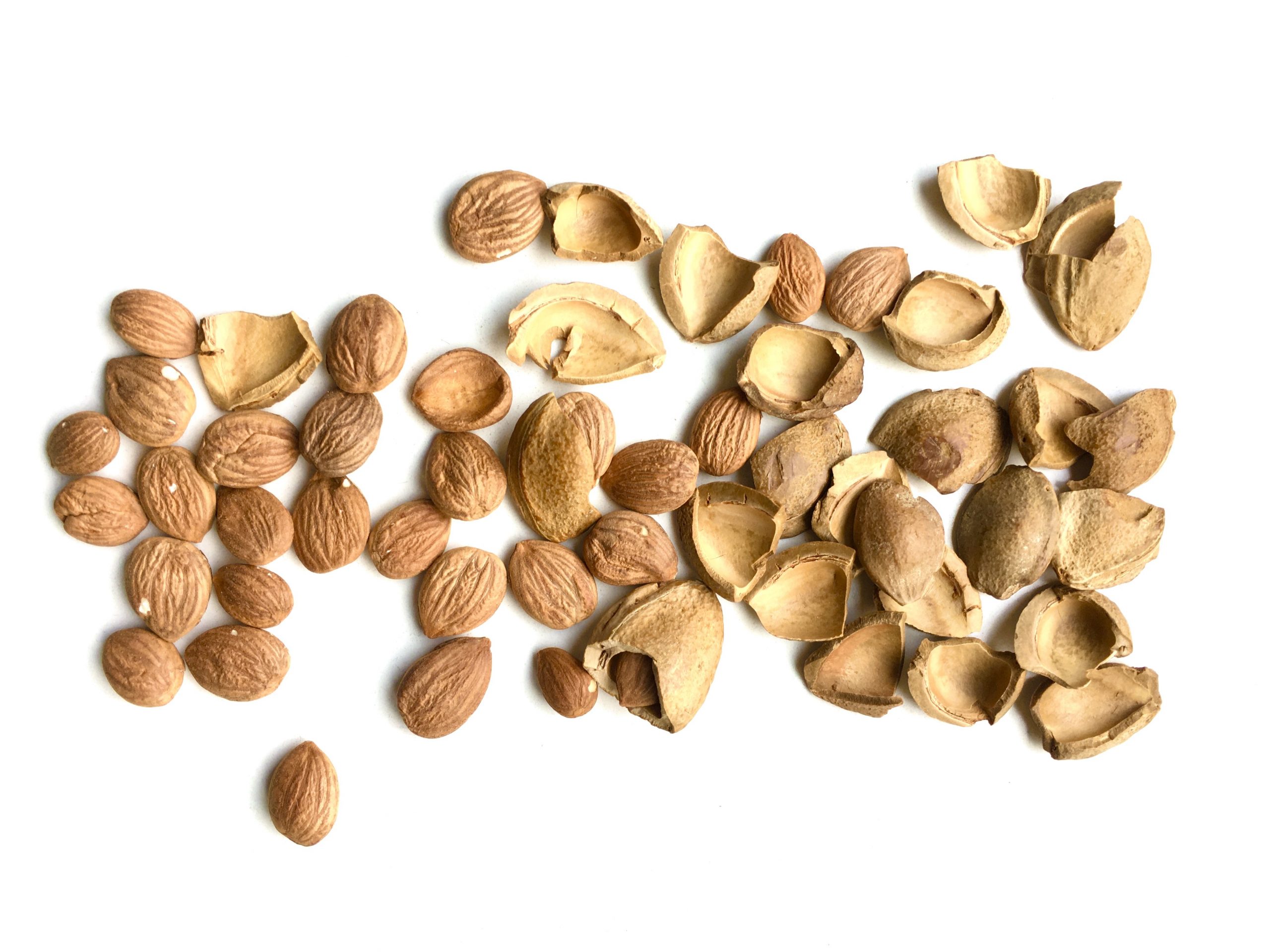 Highest
Quality
finest raw materials are gently cold pressed
Reliable delivery
uncomplicated order with fast service
Pure aroma
100% pure and without any additives
For the use in food products


Apricot oil delights with its slightly sweet-nutty, almond flavor. Apricot kernel oil is growing steadily in popularity and therefore Kern Tec offers its customers an incomparable quality. With the help of an optimization of the pressing process, as well as a special blend of seeds, our apricot kernel oil redefines the food sector. Our products were also awarded at the world's most important oil competition "AVPA World Oils" among the best specialty oils. Anyone looking for a new, unique nut flavor in food is right with this innovation.
To be used in
Salty dishes: Salad dressing, addition to cheese
Baked goods: Almond flavoring in baked goods, for refinement of doughs
Desserts: to fruits, nut products, granola bars and raw vegetables
Effect
Due to the anti-oxidative effect and the high content of vitamin E, among other things, free radicals are naturally flushed from the body and thus the metabolism is stimulated.
For use in cosmetic products


Apricot kernel oil can prove its effectiveness especially in natural cosmetics: the high content of oleic and linoleic acid, two essential fatty acids, make it a high-quality product. Due to its high content of oleic acid (> 60%), it is an excellent base oil for combination with other oils. With high content of vitamin E, the oil provides an antioxidant effect. Cold-pressed apricot kernel oil is quickly absorbed by the skin, leaving it feeling soft and promoting faster recovery from skin irritations. Made from regional and sustainable raw materials, it is an excellent addition to environmentally conscious cosmetic lines.
Application
Unique product for use as after-sun, massage oil, make-up remover and hair care.
You would like to order apricot kernel oil?
Kern Tec is a manufacturer and B2B supplier of seeds, oils and granules for the food and cosmetics industries.
We offer as a producer and manufacturer apricot kernels, cherry kernels and plum kernels, as well as products derived from them, such as oils and shell granules for the food and cosmetic industry.