(Bio) Aprikosenkerne / Marillenkerne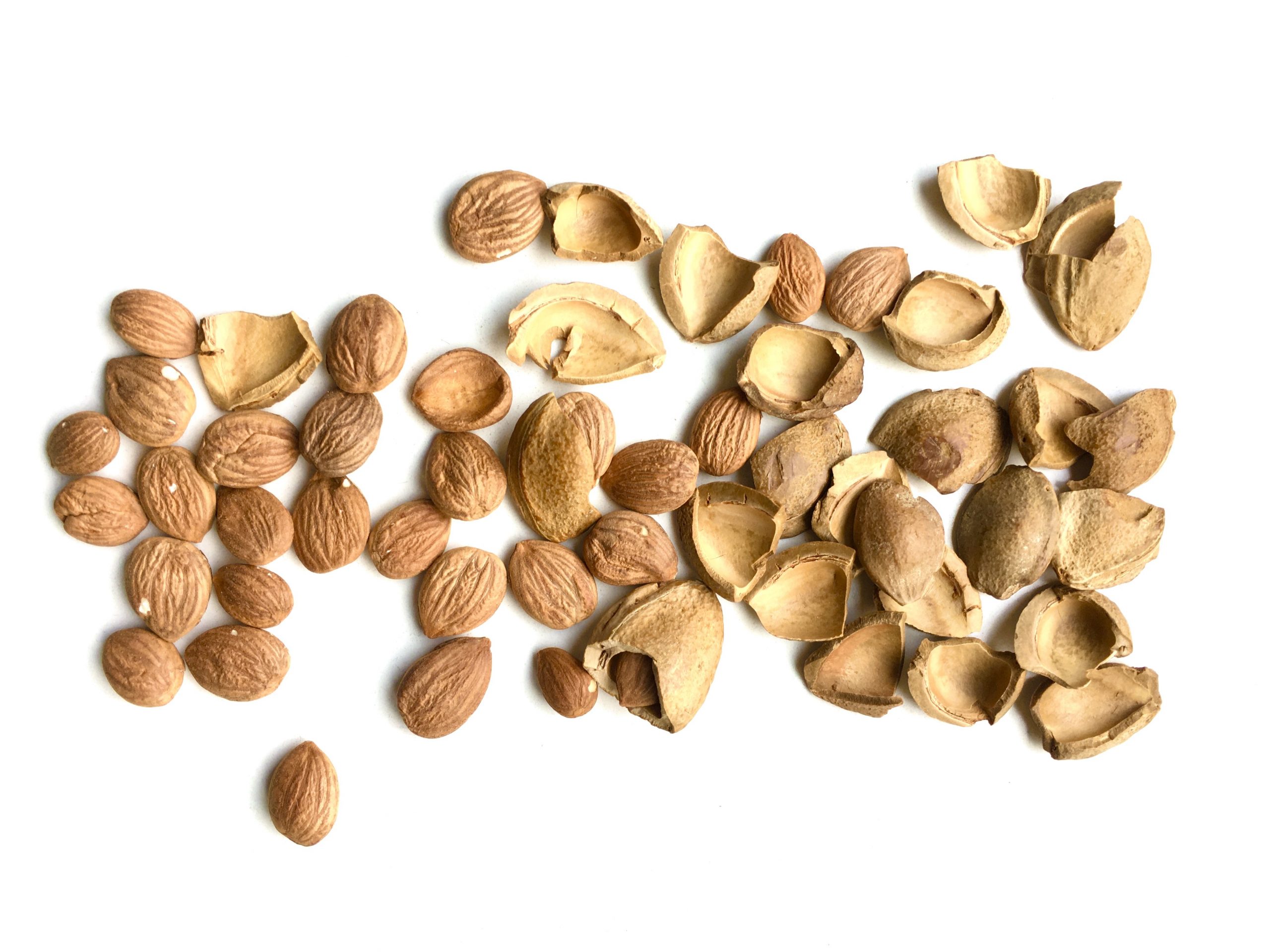 Highest quality
Feinste Rohstoffe werden sorgfältig verarbeitet
Reliable delivery
Wir sind der B2B Partner für Großmengen und eine unkomplizierte Bestellung mit raschem Service
Pure aroma
100% pure and without any additives
Erstmals für viele Anwendungen in Lebensmitteln
In terms of appearance and taste, apricot seeds are very similar to almonds. The fruity note and special texture of the seed allows a particularly full mouthfeel with a pleasant and marzipan-like aftertaste. Due to the very high content of unsaturated fatty acids, proteins and minerals, the kernel can be regarded as of very high nutritional quality. Also the high vitamin E content (70mg/kg) is remarkable.
To be used in
Verwendung in Snackprodukten

Herstellung von Ölen

Kreation von Marzipan/Persipan oder anderen Süßwaren
Effect
Due to the anti-oxidative effect and the high content of vitamin E, among other things, free radicals are naturally flushed from the body and thus the metabolism is stimulated.
Sie wollen Aprikosenkerne bestellen?
Kern Tec is a manufacturer and B2B supplier of seeds, oils and granules for the food and cosmetics industries.
Wir bieten als Produzent und Hersteller Aprikosenkerne, Kirschkerne und Pflaumenkerne, sowie daraus entstehende Produkte wie Pflanzendrinks, Nougatcremen, Öle und Schalengranulate für die Lebensmittel- und Kosmetikindustrie an.